The Harvard Law School Labor and Worklife Program and LEAP will be hosting a lunchtime panel event on the remarkable wave of union organizing sweeping through Starbucks stores across the country. Join us for a discussion on what the implications of labor law have been for worker power and organizing efforts at Starbucks and how this movement may shape the future of labor organizing in the US.
The panel will feature Jaz Brisack and Rafi of Starbucks Workers United and Barnard, Iglitzen & Lavitt LLP associate Marina Multhaup (HLS '21). Introductory remarks will be given by Sharon Block, Executive Director of the Labor and Worklife Program and Professor of Practice at Harvard Law School. The panel will be moderated by Benjamin Sachs, Kestnbaum Professor of Labor and Industry at Harvard Law School. Lunch will be provided.
Meet our Panelists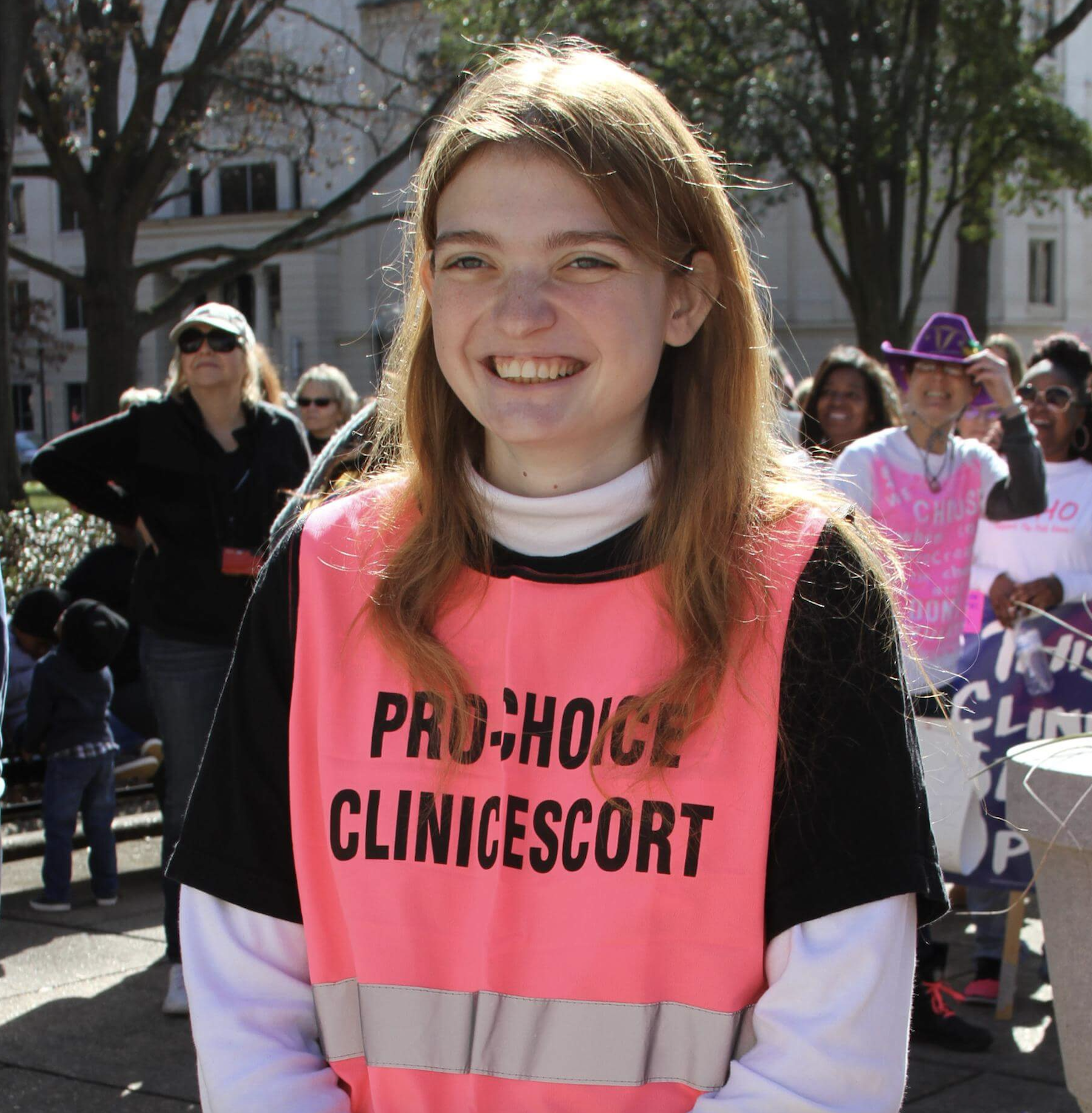 Jaz Brisack, Organizer – Starbucks Workers United
Jaz Brisack is an organizing committee member with Starbucks Workers United and was a barista at the Elmwood Starbucks in Buffalo, New York, which was the first unionized Starbucks in the United States. Jaz was the first woman Rhodes Scholar from the University of Mississippi, and she studied labor history at the University of Oxford. She was a Pinkhouse Defender at the Jackson Women's Health Organization in Mississippi before moving to Buffalo to work with Workers United Upstate New York.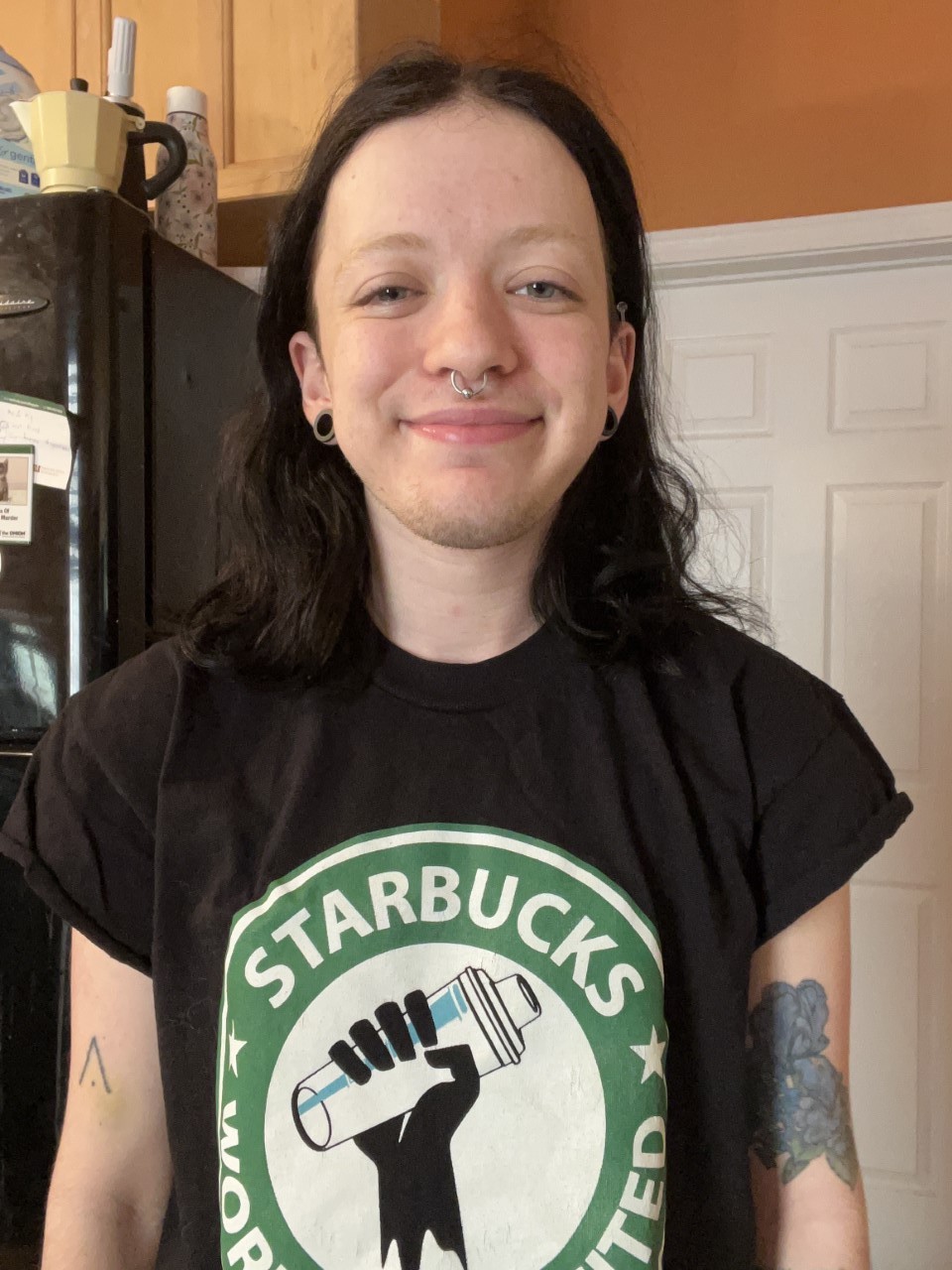 Rafi, Barista and Organizer – Starbucks Workers United
Rafi is a barista of 4 years with Starbucks as well as a regional leader for Starbucks Workers United in Greater Boston. He has co-led the Support and Education team in Massachusetts since June of 2022.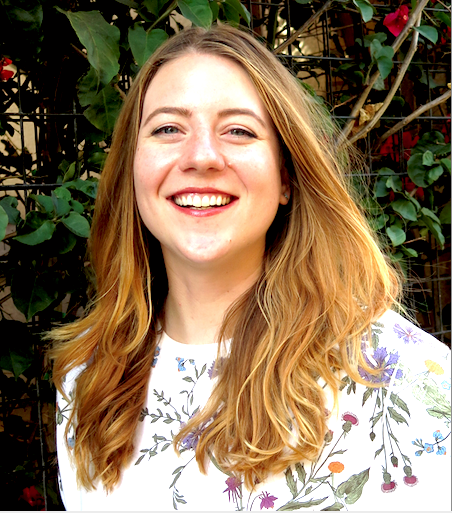 Marina Multhaup (HLS '21), Associate — Barnard, Iglitzen & Lavitt
Marina Multhaup is a second year associate at Barnard, Iglitzin & Lavitt, a union-side labor law firm in Seattle Washington. She has represented Starbucks Workers United since January, 2022. She now represents Starbucks workers at over 20 unionized stores in the Pacific Northwest and also represents the Union on its failure to bargain and store closure charges. Marina graduated from HLS in 2021 where she RA'd for Professor Sachs, acted as the co-chair of the National Lawyers Guild HLS chapter, and was a mentor for the Prison Justice Project.