About CLJE
The Center for Labor and a Just Economy (CLJE) at Harvard Law School is a hub of collaborative research, policy, and strategies to empower working people to build an equitable economy and democracy.

Through convening stakeholders, disseminating ideas, advising policy makers, and shaping how the media understands progressive labor issues, the Center is committed to reimagining the law and developing paradigm-shifting policy.
It just shouldn't be this hard…
…for working people to organize and bargain for adequate wages, better working conditions, and dignity in their workplaces.
Decades of policy choices prioritizing the interests of the wealthy, Wall Street, and corporations over working people have created an untenable power dynamic for American workers. Workers have been struggling to get ahead in the face of years of stagnating wages and rising inequality. At the same time, corporate profits have soared as companies demanded more of their workers while providing less – and in turn, being seemingly rewarded by elected officials at the state and federal levels with lower taxes and less regulation. This dynamic has had a disproportionate impact on Black, brown, and Indigenous workers, exacerbating disparities in wealth and power by race and gender.
But a recent restructuring of work during the COVID-19 pandemic – which catalyzed worker frustration and anger into action – has led to a resurgence of worker power. Yet despite record high levels of worker organizing, union membership rates have remained at a record low, and workers often face aggressive anti-union campaigns. It shouldn't be this difficult for workers to bargain for a fair chance at getting ahead – our system is profoundly broken, and legal interventions are necessary to fix it.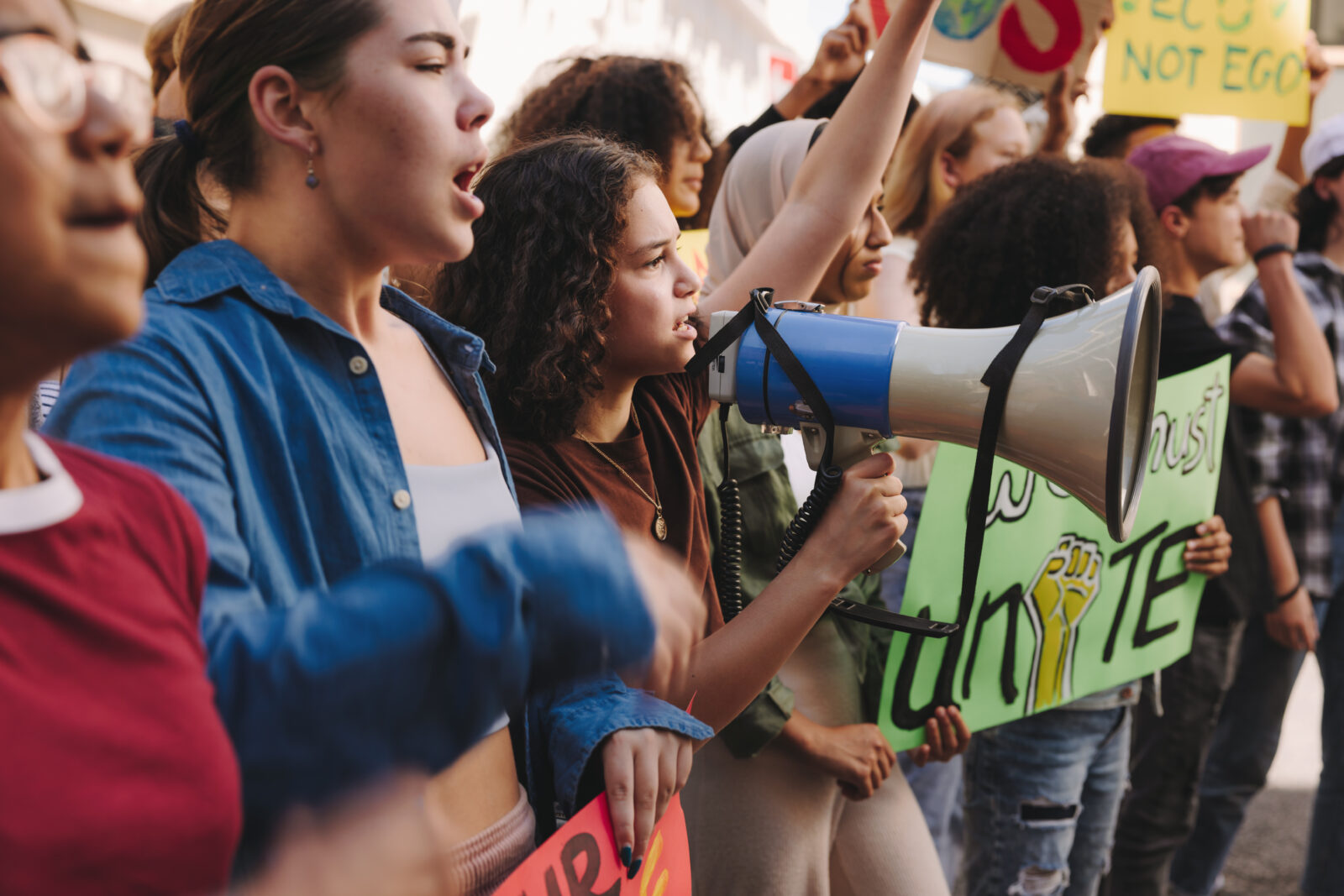 "Over the past few years, we've made a lot of progress to support workers and hold corporations accountable for abuses. But there is still a lot more work to do and get this fight across the finish line… the work you do here at the [Center for Labor and a Just Economy] is a key piece of the puzzle."

— U.S. Senator Elizabeth Warren
Read more about what movement partners are saying about CLJE.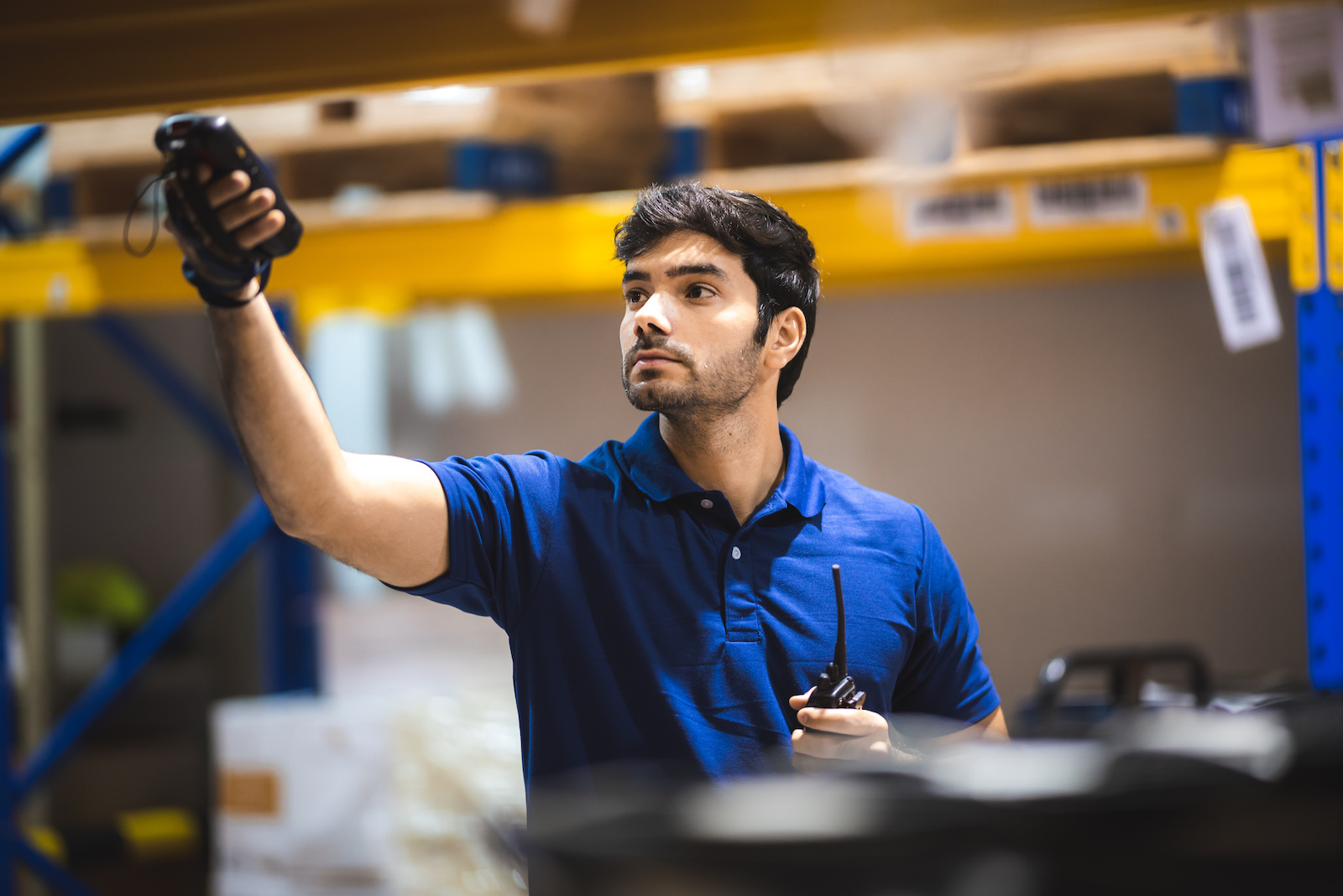 Our Moment
Now is the time to harness the energy of this moment and pursue innovative measures to level the playing field for workers. Workers have mobilized in industries and companies previously thought to be "unorganizable" to demand fairer compensation and safer workplaces. Public support for unions is at a record high, and voters across the country are resoundingly approving increases in state minimum wages. But without a system that enables workers to countervail the political and economic power of concentrated wealth, the future of our democracy lies at stake.
As a hub for developing and testing novel solutions to the longstanding challenges facing the labor movement, the Center for Labor and a Just Economy is committed to meeting the urgency of the moment in cultivating paradigm-shifting, yet practical solutions for building worker power and strengthening our democracy.
Our Approach
We Convene: We leverage our convening power to bring together diverse stakeholders who represent a wide range of perspectives and sectors. By doing so, we ensure that our work is informed by a wide range of input and that all stakeholders have a sense of ownership and alignment with the goals we seek to achieve.
We Develop: We maintain strong relationships across the labor ecosystem and with policy leaders, which allows us to effectively develop solutions that address key labor issues. We are proud to be a trusted source for activists and policy makers alike, and to serve as a vital link and resource for the development and implementation of policy goals.
We Evaluate: We evaluate and assess the impact of our work and the outcomes of our convenings. Our active monitoring and evaluation program helps us to refine our strategies and ensure that our efforts are achieving the desired results. We provide advice and guidance to help ensure that policies are effective, equitable, and sustainable.
We Amplify: We strive to develop and expand the narrative regarding labor law and worker empowerment and seek to proactively shape how the media understands progressive labor issues. By doing so, we ensure that our message is heard and that our work has a broader impact.
We Iterate:  We are laser-focused on practical solutions and work closely with organizers to iterate and refine our strategies to reach the policy goals. We recognize the immense value of the perspectives and expertise of organizers working on the ground and actively seek to amplify their voices in the development and implementation of our policy goals.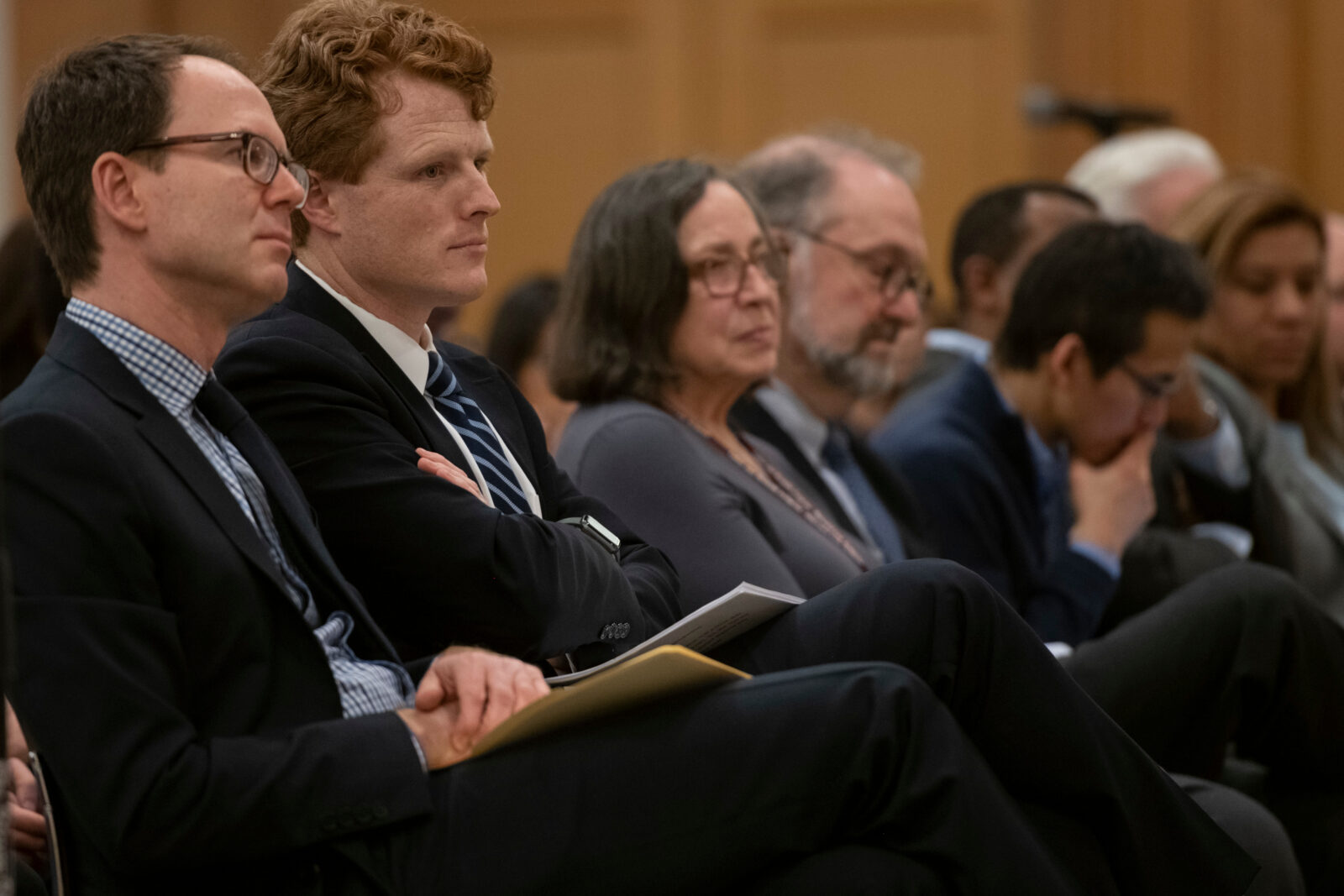 Our History
Founded in 1942 as the Harvard University Trade Union Fellowship Plan, the first iteration of what is today the Center for Labor and a Just Economy was an intensive nine-month educational program for labor leaders housed at the Harvard Business School.
As attitudes towards unions shifted throughout the decades, the program evolved to meet the changing needs of the labor movement. By the late 1940s, this entailed shortening the program to two annual sessions of 13 weeks. In the 1950s, the program expanded its international reach, welcoming trade unionists from Europe, Asia, Australia, Africa, and Latin America. In the midst of aggressive anti-union action during the 1980s by corporate interest groups as well as by the federal government, HTUP encountered new leadership at the Harvard Business School who no longer would host training programs for labor leaders. After a time of troubles in the 1980s, the HTUP eventually built closer ties to the Faculty of Arts & Sciences and Harvard Law School where it found new direction and vitality. In 2002, the HTUP evolved to become part of a broader institution for understanding labor issues, the Labor & Worklife Program at Harvard Law School.
In response to the changing dynamics of the labor movement, LWP assumed its new identity as the Center for Labor and a Just Economy in 2023.