Labor Organization Innovation (LOI) Initiative
Overview
The labor movement is at a watershed moment as economic, technological, demographic, and legal forces have combined to create the conditions for fundamental change. This change is markedly altering the landscape of players, expectations, and possibilities in workers' rights organizing. Given the magnitude of this moment, the CLJE is working with the National Education Association (NEA) to seize this opportunity as an occasion for growth and evolution by fundamentally rethinking the nature and operations of unions. The key is to transform, rather than reform, the institution.
Through the Labor Organization Innovation (LOI) Initiative, CLJE and the NEA are assembling a cross-disciplinary team of union leaders, advocates, academics, educators, policy leaders, and researchers to bring creativity, risk-taking, and innovation to develop a blueprint for the next generation of worker organizations. Leveraging learnings from educators' movements, teachers' unions, other kinds of worker organizations, businesses facing disruptive change, and social movements, the LOI Initiative will explore how formal or informal workers' organizations can identify and meet workers' evolving needs.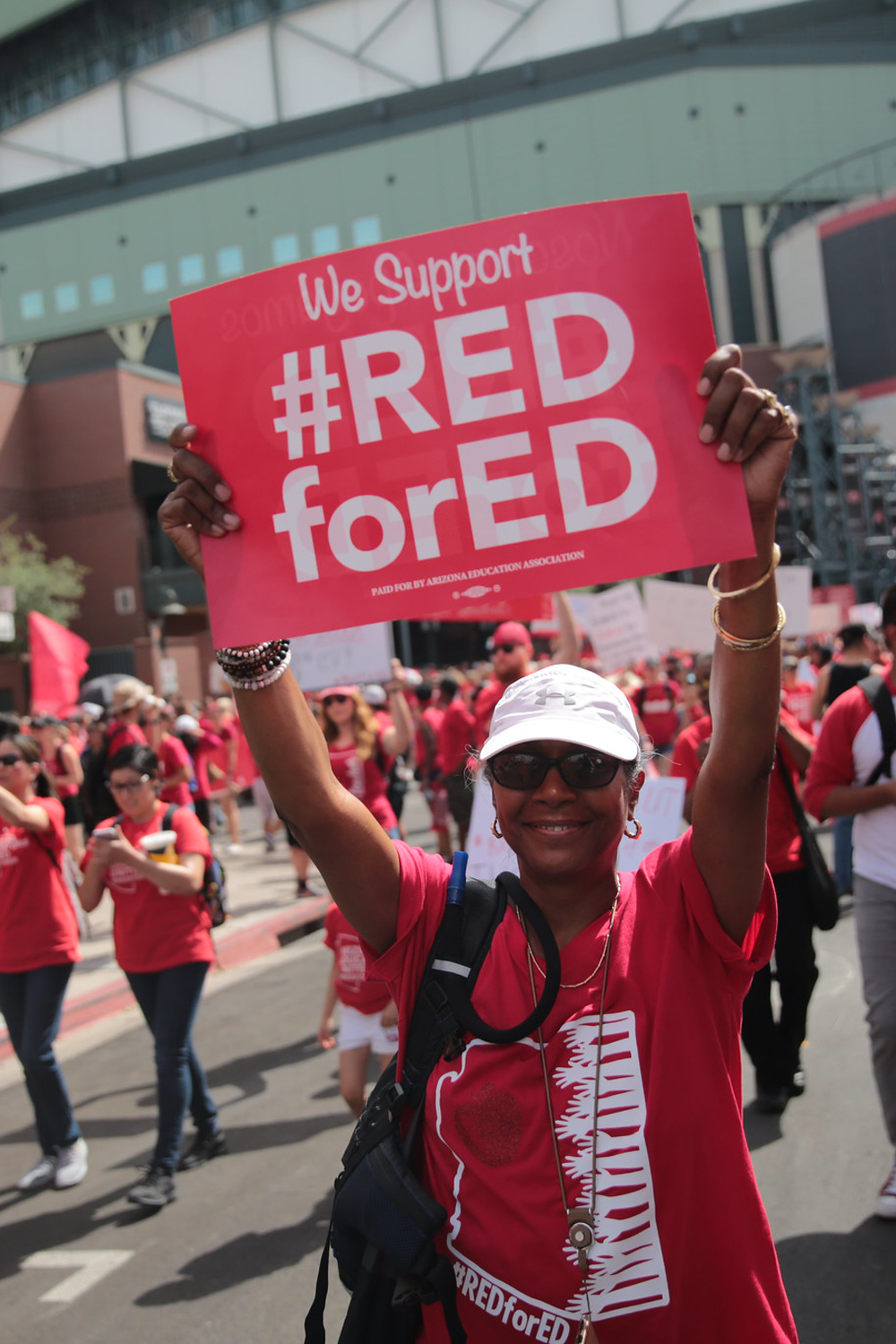 Activities
To address critical questions about the future of collective power and labor organizations, the LOI Initiative is undertaking a set of activities focused on:
Learning from field leaders and conducting research: Connecting with a broad range of stakeholders, we explore what opportunities and challenges are emerging and how unions and educators' movements can navigate them. We also consider what workers are seeking from labor organizations.
Piloting efforts to collectively address the unmet needs of educators: The LOI Initiative tests efforts around how organizations can best understand, engage, support, and connect educators. We aim for disruptive innovation and connect labor leaders with academics and researchers to explore new ways of thinking about the role of organizing and civic institutions. 
Understanding what works: We evaluate what strategies and practices are most powerful in authentically engaging and supporting educators.
Disseminating learnings: We share what we are learning to inform the future of worker organizations.
Convening: We bring together labor leaders, researchers, academics, and more to discuss major disruptive events in worker organizing, like the Red for Ed movement.
Our current work is informed by research that points to connectedness and belonging as critical unmet needs that unions can address. To better meet workers' needs and understand their perceptions of connectedness and belonging, we will listen to educators' and other essential workers' experiences navigating the COVID-19 pandemic and other challenges over the past few years. We will partner with local workers to help design and lead this work. Together, we will facilitate open-ended, participant led-small group conversations among educators and other workers (e.g., restaurant workers) to understand what felt important to them, what challenges they faced, what helped them, and what they would want others to know about their experience of working during the pandemic.