Building worker power from the state and local levels
The U.S. system of labor laws isn't doing enough to protect workers' right to organize and collectively bargain for better wages and working conditions. Given the difficulties of legislating change at the federal level, we believe that experimentation and innovation at the state and local levels is key to making progress.
In 2020, Clean Slate for Worker Power launched its inaugural State and Local Grants program to support labor law reform efforts at the state and local levels. We sought novel ideas from organizations working on the ground to explore creative strategies to advance the Clean Slate project's vision and recommendations for labor law reform.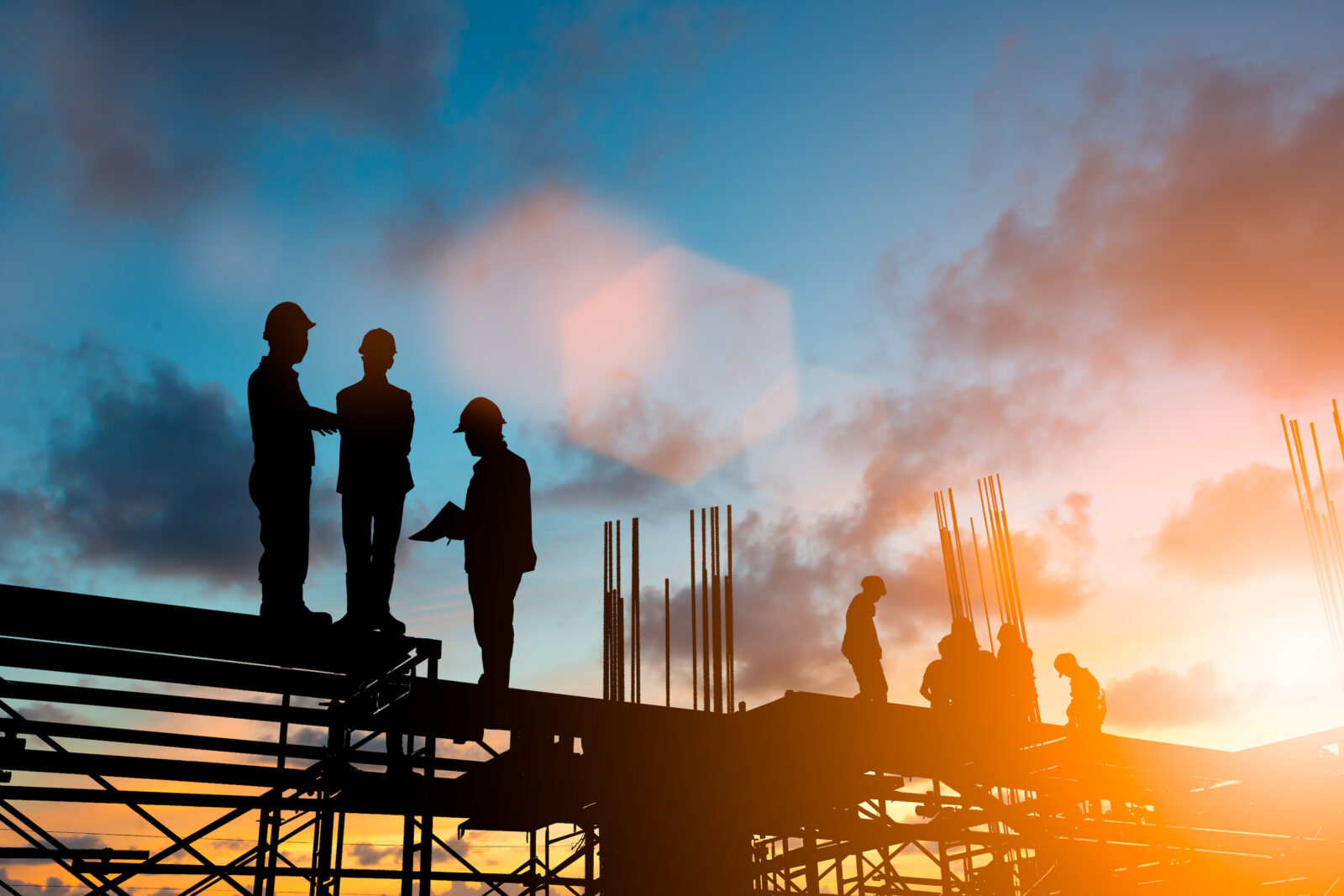 2020-21 State and Local Grants Program Summary Report
In 2020-21, Clean Slate for Worker Power supported nine organizations across the country pursuing innovative worker organizing models, policy proposals, and strategies at the state and local levels. From implementing digital organizing strategies to piloting worker boards to launching multi-coalition campaigns, our grantees have shown creativity and resilience in striving for novel approaches to allowing workers to build countervailing power. Projects from this cohort of grantees impacted policy development across a range of issue areas, including just cause dismissal, collective bargaining rights for workers excluded from the NLRA, and digital organizing strategies.
In this report, we share findings, outcomes, and lessons learned from our grantees' efforts to empower and expand protections for workers. Learn more about our grantees and their work below.